We Make Your
Dreams A Reality
Nobody Does It Better:
Quality, Price, And Service… Nobody!

The Kitchen & Bath Design Center has helped thousands of homeowners in and near Tampa Bay since 2000 and maintained an A BBB rating. We are BBB Accredited. When entrusting your home to a company for a major or minor renovation, you deserve 100% peace of mind. At The Kitchen & Bath Design Center, we guarantee your complete satisfaction. We also guarantee your assurance that your remodeling projects will exceed the value of your investment and that your new home and lifestyle upgrades are started and completed on time.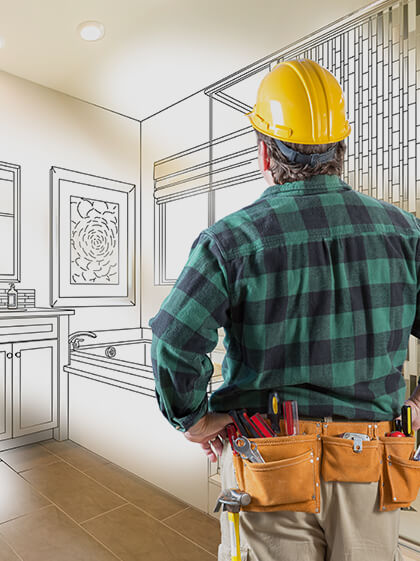 We Give You Peace And Mind
1. Our Design consultants, electricians, plumbers, tile setters, plaster men, cabinet makers, customer service team, etc…
2. We are licensed General Contractors LICENSE NUMBER CGC1533117
3. You are protected: We are completely insured with all the proper insurances.
4. We cut out the middleman.
5. From floor to ceiling and everything in between, we will make your house an energy-efficient home.
What Separates Us From Everyone Else?
We help you achieve remodeling success. As General Contractors, we are licensed and insured and have decades of experience repairing, replacing, or installing everything in your home, from floor to ceiling.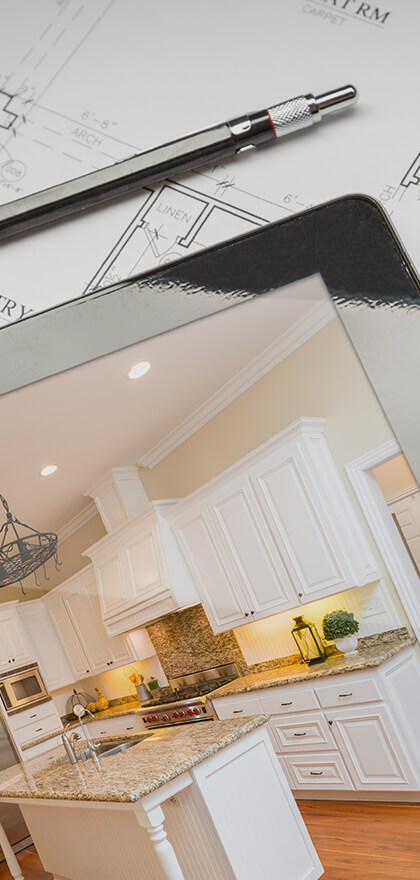 We take very seriously what people say about us. Please read what our clients have to say.
We chose The Kitchen & Bath Design Center for our kitchen renovation and we could not be any happier! The entire team was very helpful and professional. A big thank you to Ray, the construction manager, who kept in communication with us and made sure our project was completed to our expectations. I will definitely be using them for our master bath renovation
We were very pleased with the renovation The Kitchen & Bath Design Center completed on our spare bathroom. All workers were punctual, diligent and respectful. Each took pride in the way they completed their assigned task. We would definitely use them again for future renovations.
At The Kitchen & Bath Design Center Near Bay Pines FL, our designers are innovative, ethical, client-focused, and service driven. We are dedicated to enhancing our client's lifestyles through a creative approach to each project. Contact us today for your bathroom remodel Bay Pines  FL!